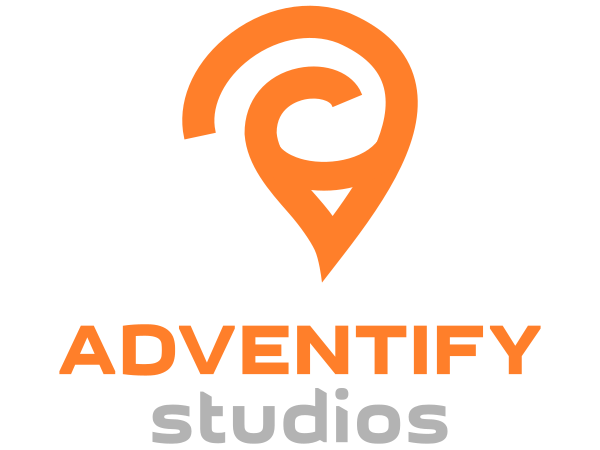 Description
We're games studio and we make games because we like games.
History
Early history
Andres Martin Jimenez (me) is a Spaniard who moved to Ireland on 2009 to work for SAP, a German multinational as a Senior UX Developer. I started Adventify Studios in my spare time initially to create an alternative project. Then after a Developer event at Google at which I won the first prize for a quick app (Meetnrun), I decided to stick to smaller projects and I started Sokos, my first game.
After that
Sokos idea went on, and you can read more in the project section :)
Projects
---
Videos
There are currently no trailers available for Adventify. Check back later for more or contact us for specific requests!
---
Images
download all screenshots & photos as .zip (13MB)
There are far more images available for Adventify, but these are the ones we felt would be most useful to you. If you have specific requests, please do contact us!
---
Logo & Icon
download logo files as .zip (23KB)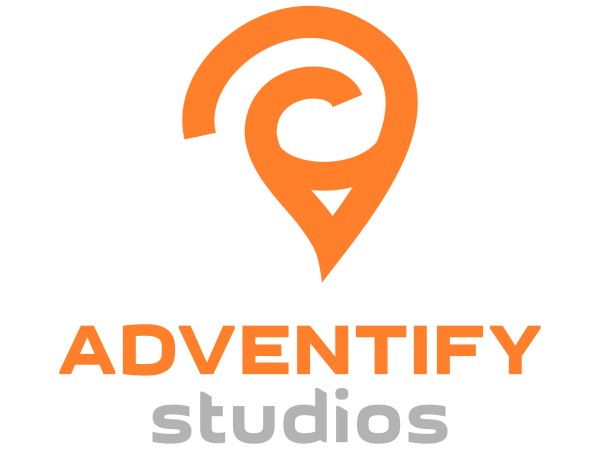 ---
Awards & Recognition
"Exhibited at PlayExpo." - Manchester, 10 October, 2015
---
Team & Repeating Collaborators
Andres Martin Jimenez
Developer, Artist, Music, etc
Contact
---
presskit() by Rami Ismail (Vlambeer) - also thanks to these fine folks